Youth Support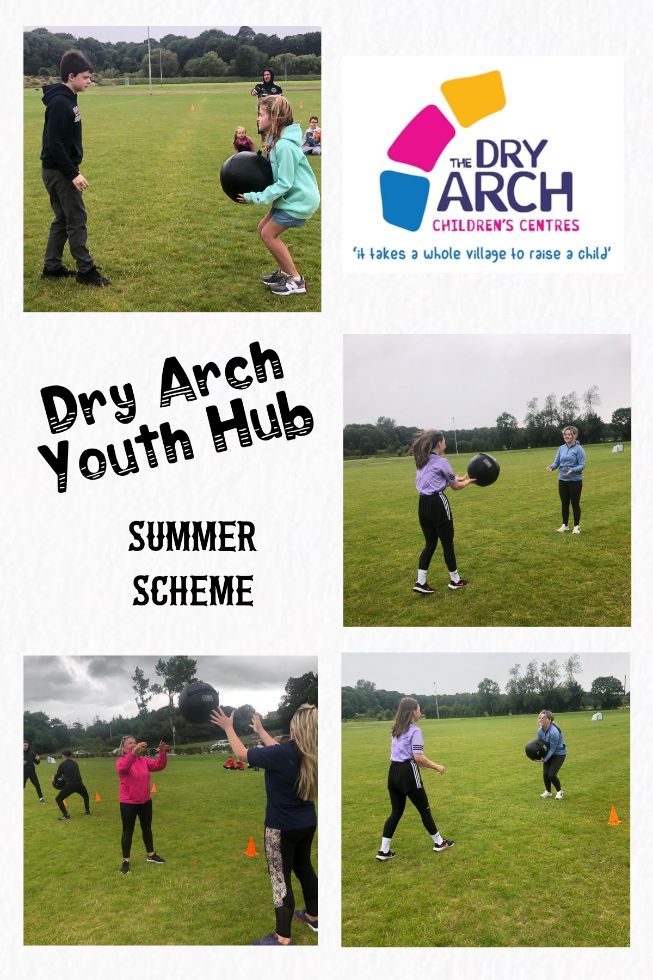 The Dry Arch Children's Centre provides youth support to primary school and secondary school children, as well as school leavers. This youth support can include individual and small group mentoring, involvement in programmes and activities, signposting to other services and providing opportunities for work placements and volunteering.
Our Youth Mentors are really good at getting to know young people by building relationships of trust. This can be done individually or through group programmes like the very successful Teenage Action Group (T.A.G.) or Creating Connections programme.
Young people have to cope with so many pressures. Everything from how they look to how well they do in school can be stressful. Every day Dry Arch Family Support Workers and Youth Mentors meet wonderful young people who are not always aware of their many fine qualities. Young people can feel very alone and might struggle in school or get into rows and trouble when underneath they just want to share what is going on inside and, because they love and do not want to upset their parents, they keep it inside.
You can complete a request for support by filling out this referral form and we will get back to you.