Animal Assisted Interventions (Canine Therapy)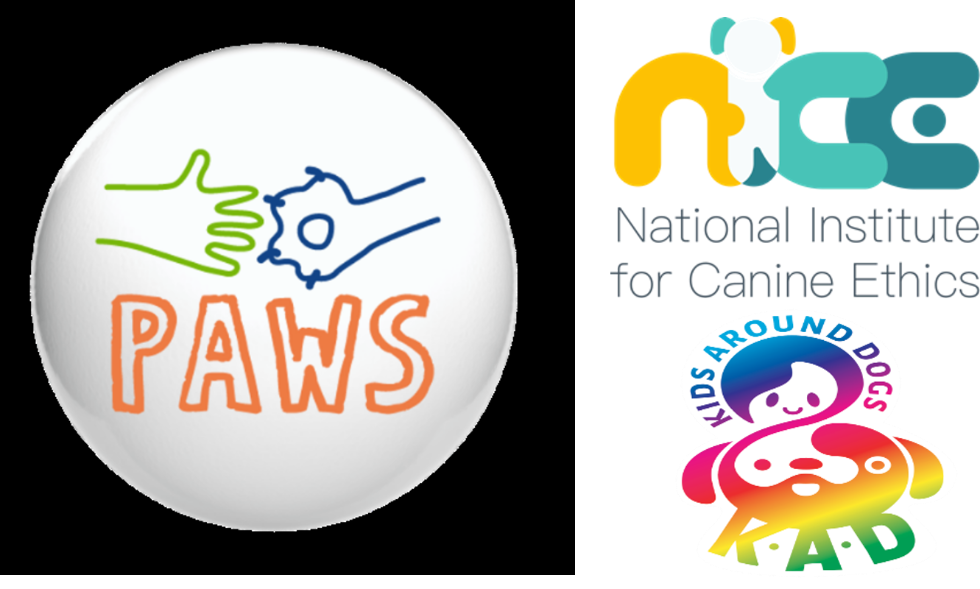 Animal Assisted Interventions is a term used to describe an intervention, where an animal and a specialist facilitator work together to promote improvements in the service users physical, emotional and cognitive needs.
An Animal Assisted Intervention is created by focusing on the individual's strengths and needs, creating goals that will support them. Goals can be varied but may focus on aspects such as:
Self-esteem
Anxiety
Social understanding and interaction
Regulation strategies
Re-integration to education
Animal Assisted Interventions are particularly effective with those that have attachment disorders, PTSD, are autistic or neurodivergent or have other learning needs. The animal offers a social lubrication between the facilitator and client, helping them to build a trusting relationship and recognise empathy and understanding. Animal Assisted Interventions are fun and engaging, providing the support they need without the pressure of having to over share feelings.
The benefits of working with an animal therapeutically include:
Lowered heart rate
Increased oxytocin and dopamine levels
Social lubrication for building relationships
Can reduce the initial resistance to interventions/therapy
(Paws Therapy Dogs)
Here at the Dry Arch Children's Centre, we will be delivering canine programmes for families and children to help educate families as well as provide therapeutic activities, interventions and therapy with our trained and certified canine partners.
Some of the Canine Assisted Interventions will include:-
The KAD protocol – An individual programme to help children overcome their fear around dogs.
School talks to educate children about dogs, early education is one of the best ways to prevent dog related injuries.
Canine Assisted Therapy – Structured programmes tailored to the child's needs, to help with self esteem, anxiety, regulation and reintegration to education.