Working together to make sure every family feels they Bee-Long!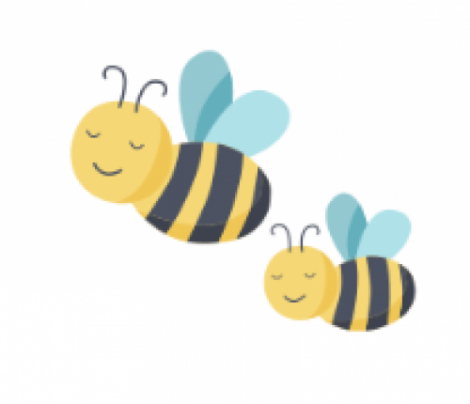 Did you know, that The Dry Arch Children's Centres provide a "One Stop Shop" for all Children, Young People and their Families by offering a fully integrated range of programmes and services including Wrap Around Childcare provision, Youth Mentoring and Programme Support, Family Support, Outreach support and Home Visiting services? We are an accredited Training Centre who have developed a number of Bespoke programmes based on local need, as well as leading on the Department of Education's SureStart programme and the Department of Health's Early Intervention Family Support HUB.
All of that said however, Our Mission statement, after 27 years still Remains; "It Takes A Whole Village to Raise a Child" It takes us all as partners to make this work.
The Dry Arch Children's Centre are proud to offer co-ordinated, joined up and effective services and supports to Our children and families with local partners and organisations within the community.