Hypnobirthing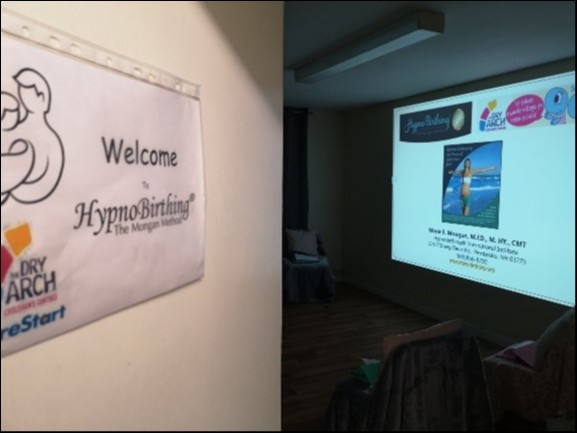 Hypnobirthing is an evidence based approach to birth that seeks to empower expectant parents and their birthing partners with knowledge, practical tools and support. This 4 week programme enables expectant parents to have a positive birth experience, however they choose to bring their baby into the world. Topics covered include:
Deep breathing & Relaxation

Birth Partner preparation - how to support your partner during their labour using gentle touch massage, and questions you can both ask your medical professionals to make informed decisions regarding your baby's birth.

Understanding the physiology of birth - what is happening during the birthing, why some women experience pain, and how Hypnobirthing can help reduce / alleviate this.

The first breastfeed and the 4th Trimester.
To register with us and express interest in these programmes, please contact Caroline on 028 7774 2904, Caroline.OKane@dryarchcentre.co.uk or complete the enquiry form online here.