Youth Mentoring Service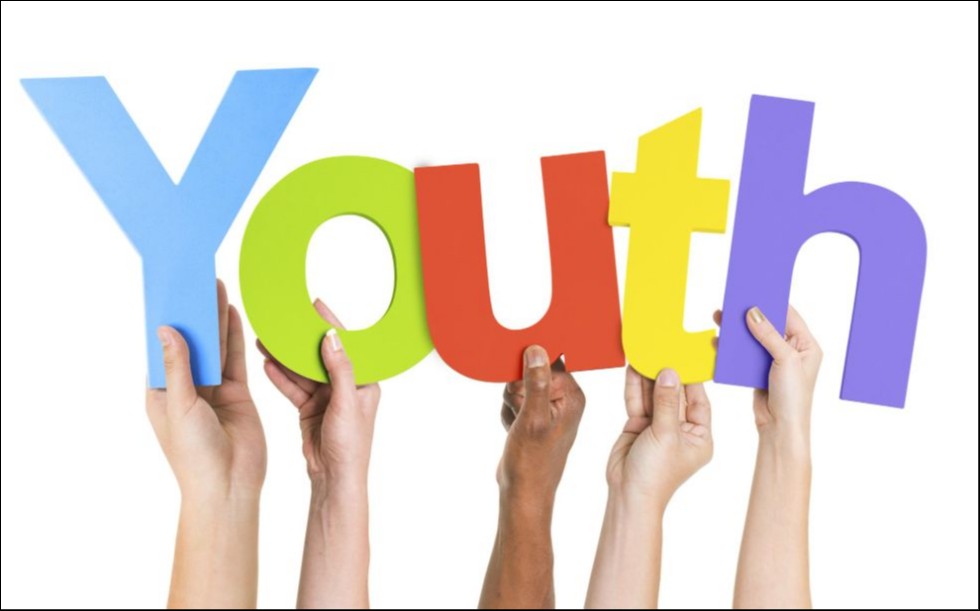 A Youth Mentor helps you to believe in yourself, to hold on to hope, to make sense of your world, and to see your future more clearly when it becomes clouded and insecure. Young people can feel very alone, even in our busy worlds. They might struggle in school or get involved in rows and cause trouble. Their reality is - they just want to share what is going on for them and because they don't want to burden their parents, they keep this bottled up. Our Dry Arch Youth Mentors will work with young people in a caring and sensitive manner helping them explore what is going on for them and supporting them through tough times such as:
High anxiety & coping skills

Self-esteem & confidence

Identity

Peer pressure & Belonging

Exam pressure

Planning for their future

Bullying

Relationship / Life Skills

Family issues

Digital Safety
To request youth support, please fill out the referral form and someone will contact you.