Our Vision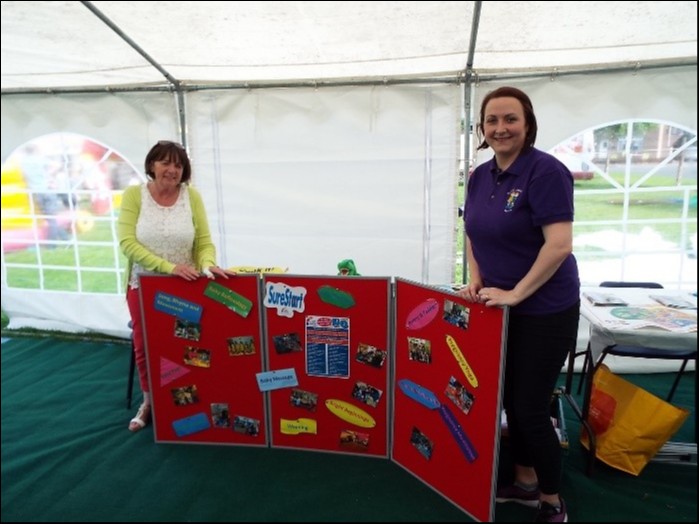 The Dry Arch Children's Centre is a registered Charity with the Charity Commission for Northern Ireland - NIC101767
We have a number of Visions and Values which we strive to achieve, they are as follows;
To re-establish the family as the cornerstone of our society through the provision of quality support services which will empower all family members to an enrichment of family life.
To establish close one-to-one personal relationships and trusting bonds with our children, adolescents, and parents.
To encourage children at the earliest possible age to avoid high-risk behaviour, and to moderate and overcome physical, mental, emotional, educational or motivational barriers to improve self-esteem and personal development.
To promote and support the parenting role and by doing so, parents maintain their physical and mental health, enrich their community life and relationships, and achieve a heightened sense of fulfilment and self-actualisation.
To provide high quality support for all families in the community as and when they need it, signposting to appropriate services.
To fully support and actively promote inclusion and equality of opportunity for all, regardless of race, religion, gender or ability.