Ready, Steady, Preschool Programme for 2-3 year olds
Ready, Steady, Preschool Programme for 2-3 year olds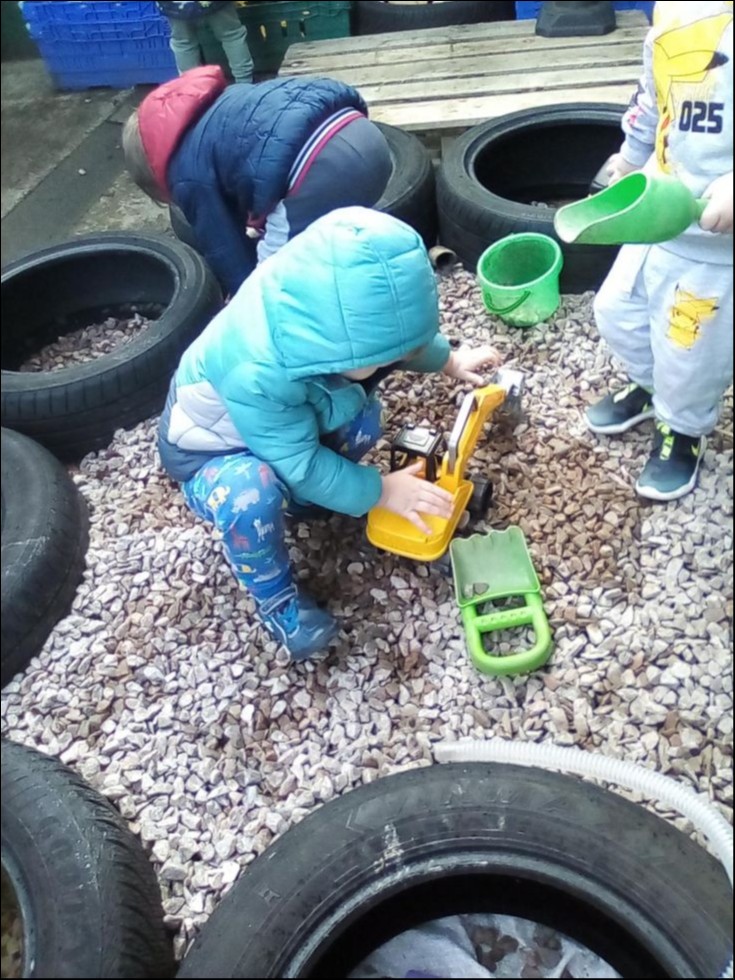 Our Ready Steady Preschool Programme is for children aged two to three years in their pre-preschool year. Play is an important vehicle for developing self-regulation as well as for promoting language, cognition, and social competence. Children are provided with many opportunities to develop physical competence and enjoyment of the outdoors, to understand and make sense of their world, interact with others, express and control emotions, develop their symbolic and problem-solving abilities, and practice emergent skills.
Recruitment and selection for this programme happens in the summer term.
To register with us and express interest in this programme, please contact Caroline on 028 7744 6317, or fill in the enquiry form here.