Family Mediation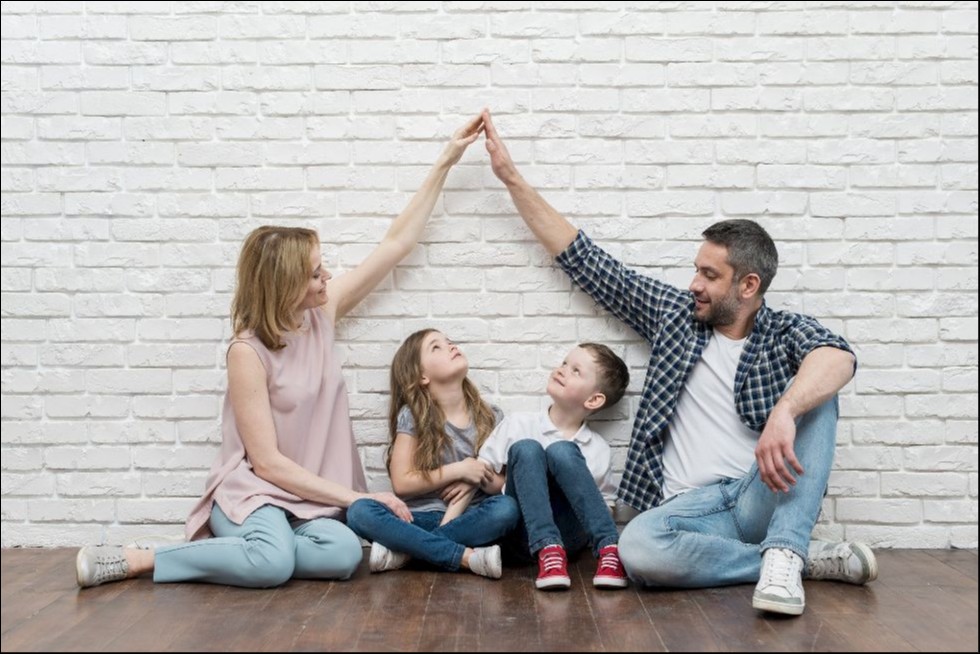 MEDIATING A WAY FORWARD (in partnership with FMNI)
Family Mediation helps us to focus on what matters most. Our Children and their future.
Separating from our partners is never going to be easy. It isn't supposed to be easy but it doesn't have to be painful for us or our Children. At some point in the process of the breakup, you will recognise that an agreement has to be reached to allow everyone to move forward, and to ensure that our children are protected from the stress and pressure, and can continue to spend quality time with both parents. This is crucial for our Children to have safe, nurtured and positive futures.
In the mediation process a fully trained, skilled mediator will help you both find an agreement to how best to co-parent, considering each Parents agenda whilst, remaining impartial, and working with both parents to enable you both to contribute and to find a way forward for everyone. Ultimately what is best for you and your Family.
To avail of this service, please contact Donna O'Kane on 028 7774 2904, manager@dryarchcentre.co.uk or you can complete our referral form here.