Anytime is Chatting Time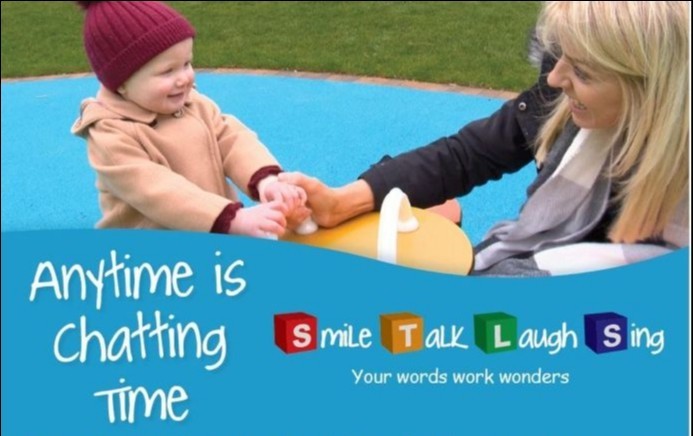 This programme explores how a toddler's brain develops; and simple messages are promoted i.e. when you smile, talk, laugh, sing and share stories with your child, you are helping to build their brain. The information is based on the latest research about the importance of serve and return interactions for the developing brain. This programme is packaged in a simple, accessible way to support behaviour change.
To register with us and express interest in this programme, please contact Caroline on 028 7744 6317, Caroline.OKane@dryarchcentre.co.uk or complete our enquiry form here.