Family Support Hub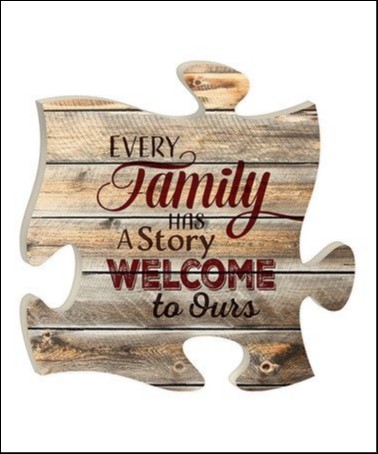 Our message that "It takes a whole village to raise a child" encourages each of us to realise we are not alone and that the Dry Arch (and the many organisations with whom we partner) are here to offer support throughout childhood, adolescence and parenthood.
We choose our Family Support team not just on their expertise and experience but on attributes like kindness and caring. So whether you meet us through Day Care, Family Support, Sure Start , Youth Mentoring or our Family Support Hub you can be assured we will always work with you to support you and your family - not just because your children are the adults of tomorrow but because each and every member of your family is important to us today.
A problem shared is a problem halved. When we have to cope with life's ups and downs alone they can often feel worse. The Dry Arch Family Support team can meet you in your own home to offer friendly and helpful support.
The Dry Arch Family Support Hub comprises of a range of community, voluntary and statutory partners, who work together to achieve the best outcomes for families who need support at any given time.
Caring for the children we love has many rewards, but it is never easy. At one time or another each of us, parents and young people alike, may need an extra bit of help. It can be difficult to know where to look. This is especially true when troubles come along in threes and fours and you do not want to have to repeat your life story over and over when asking for support.
You can then choose what to do next because we know no-one knows your family better than you.
To request Family Support, please fill out this referral form