6 - 8 Years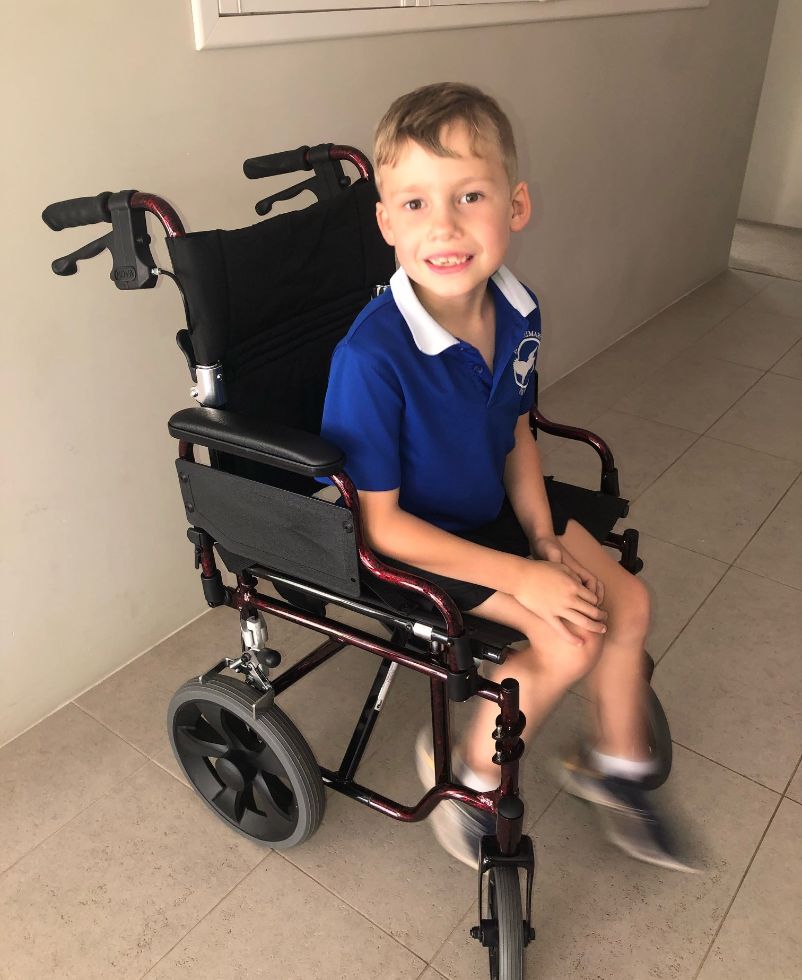 At this stage, your child might be reaching some of the following developmental milestones:
Showing more independence from parents and family.
Starting to think about the future ("When I grow up I want to be...")
Understand more about their place in the world.
Pay more attention to friendships and teamwork.
Want to be liked and accepted by friends
Children in this age group might:
Show rapid development of mental skills.
Learn better ways to describe experiences and talk about thoughts and feelings.
Have less focus on one's self and more concern for others.