About Us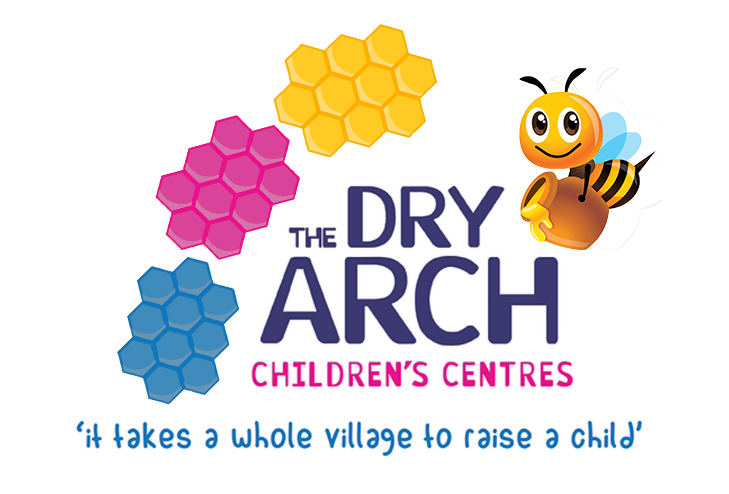 The Dry Arch Children's Centre is a charity (Chairty Number NIC101767) which offers a range of support services to families such as accredited childcare, SureStart services, educational and development programmes for children, parenting support, youth support and family support.
The Dry Arch have three centres; two in the busy town of Limavady (Catherine Street and Greystone Road) and our main centre, located in Glenshane Business Park, Legavallon Road, Dungiven. Our Children's Centres have earned an excellent reputation for quality of service, friendliness and dedication to the children and families we serve.
Everything we do is designed to ensure that we provide the best possible services in a friendly, safe and well-resourced environment, with experienced and highly trained staff.
The Dry Arch is an accredited Day Care and Out of Schools provider; please see our Child Care section for some further information on what we offer.
As a registered SureStart provider, the Dry Arch is committed giving every child the best possible start in life through the delivery of a range of services focusing on family health, early years care, education and well-being. We also provide child and parenting programmes outside of Sure Start areas in Limavady - all of these services are free to attend.
As a pioneer of the Family Support Hub in Northern Ireland, the Dry Arch provides early intervention family support services to vulnerable families and children aged 0-24 in partnership with a multi-agency network of statutory, community and voluntary organisations.
Please see the relevant sections within our website for a more detailed description and information on how to access our services, or just contact us and one of the team will be delighted to point you in the right direction.