Solid Start Weaning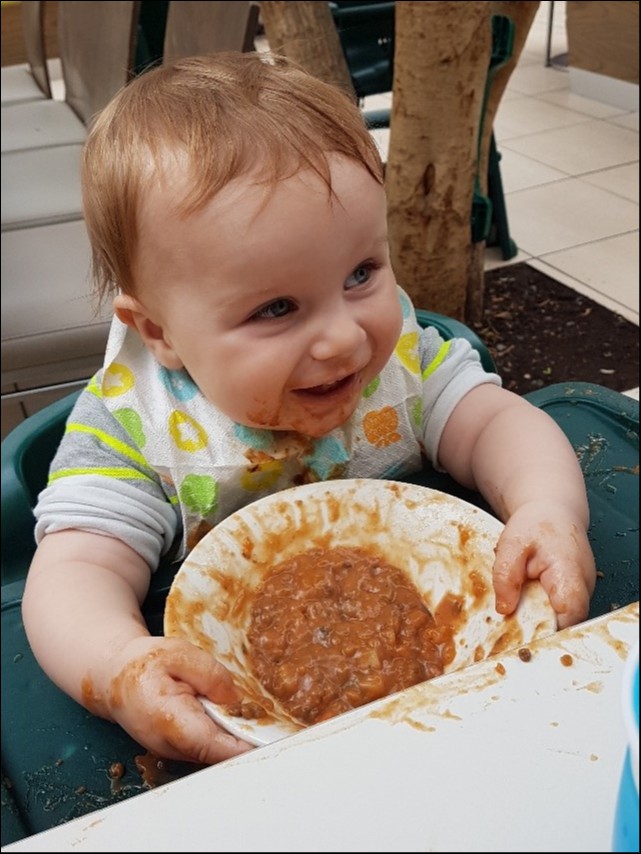 The Solid Start Programme gives parents the confidence to prepare healthy and nutritious foods at home using everyday items – meals are easy, economical and time-saving to prepare. Introducing your baby to solid foods, or weaning, should start when your baby is about six months old.
Our programme focuses on the main components of weaning:
When and how to start weaning
First Foods
Family Meals
Baby Led Weaning
To register with us and express interest in these programmes, please contact Caroline on 028 7774 2904, Caroline.OKane@dryarchcentre.co.uk or complete the enquiry form online here.