Training Opportunities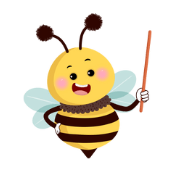 Dry Arch Children's Centres run a number of accredited training programmes covering a wide range of topics.
We have training workshops available for parents or professionals to attend and these run throughout the year. A training brochure will be released in the coming months.
Training courses we offer include;
Keeping children safe in a digital world
Emotional Regulation
Understanding Emotions
Gentle Parenting
Solihull Approach
Parenting Your Teen
Autism Support workshops
And much, much more.
To request information on programmes please contact Claire.heaney@dryarchcentre.co.uk