The Power of Play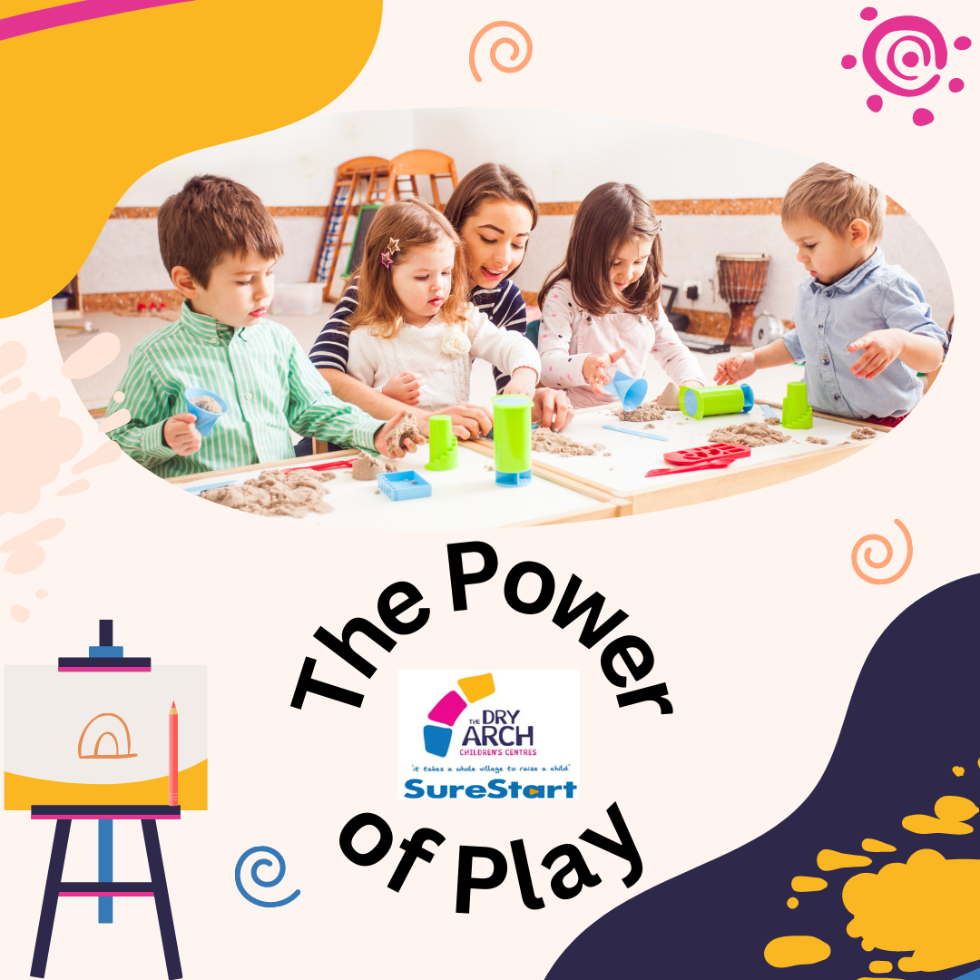 THE POWER OF PLAY
Renowned Scientists and Psychologists alike firmly believe that play is the principle means of learning in Early Childhood. In Play our Children construct their understanding of the world through direct experience with it.
During Play our Children often have opportunities to solve their own problems that they might not otherwise have the opportunity to do. They will realise their own resourcefulness, creativity, power, and their capacity to organise the environment to meet their own needs.
Play improves the cognitive, physical, social and emotional well-being of Children, Young People and us Adults! Through play our Children and Young People acquire skills they need for study, work and relationships such as confidence, improved concentration, ability to problem-solve, develop self-expression, and builds resilience.
Play builds the Brain and the Body!
Play has been shown to support brain structure and functioning, facilitating synapse connection and improving brain plasticity. Play is also critical to safe, stable and nurturing relationships, supporting developmental milestones, and mental health.
For this reason we are building our new BEE-LONG strategy on the theme of PLAY, CONNECTEDNESS, and old fashioned LOVE!
You can find out more about building your Child's brain and the benefits of Play throughout our website and by engaging in the vast and varied programmes and services available throughout the year.