9-11 years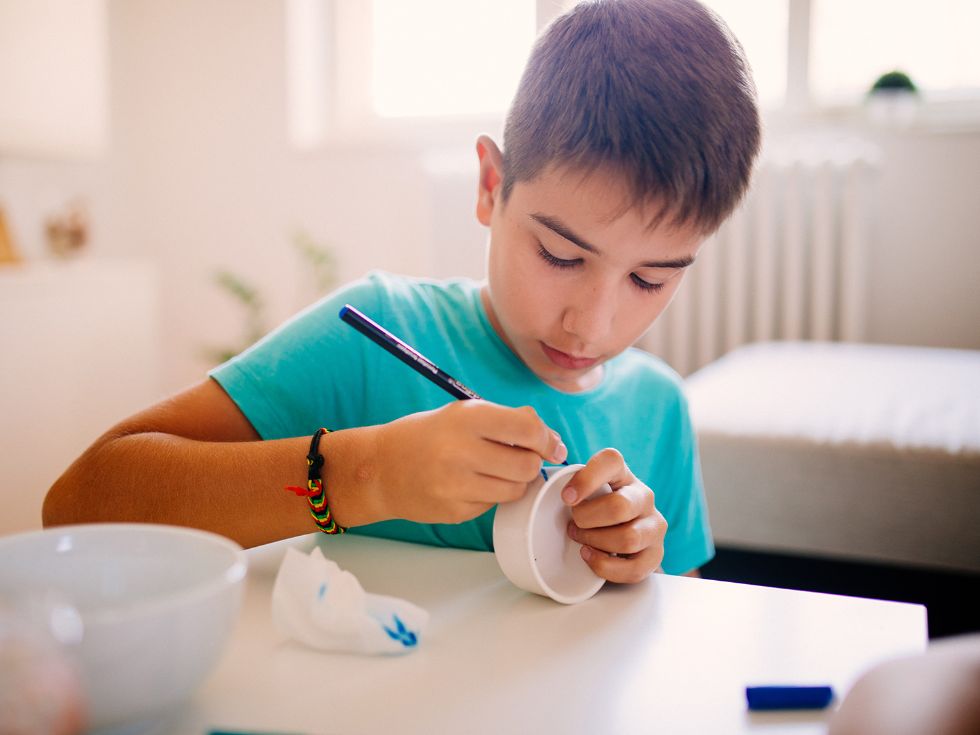 Children in this age group might:
Start to form stronger, more complex friendships and peer relationships. It becomes more emotionally important to have friends, especially of the same sex.
Experience more peer pressure.
Become more aware of his or her body as puberty approaches. Body image and eating problems sometimes start around this age.
Face more academic challenges at school.
Become more independent from the family.
Begin to see the point of view of others more clearly.
Have an increased attention span.