Stay and Play With Me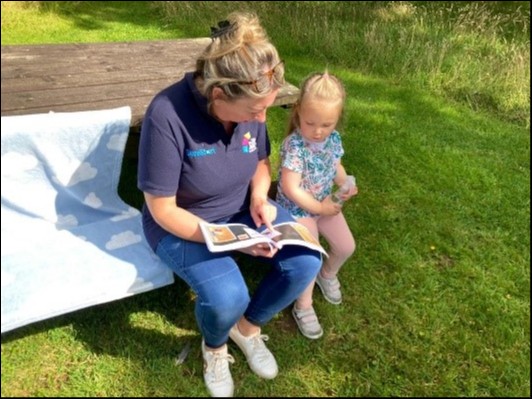 Why is play so important? Children need 'real' hands on engagement to make sense of the world. The senses are important for learning, children learn by exploring the world through touch, sight, sound, taste, smell and movement, these affect the patterns that are laid down in the brain. We have lots of great ideas and tips that you and your child can try at home...
To register with us and express interest in this programme, please contact Caroline on 028 7744 6317, or fill in the enquiry form here.