Theraputic Intervention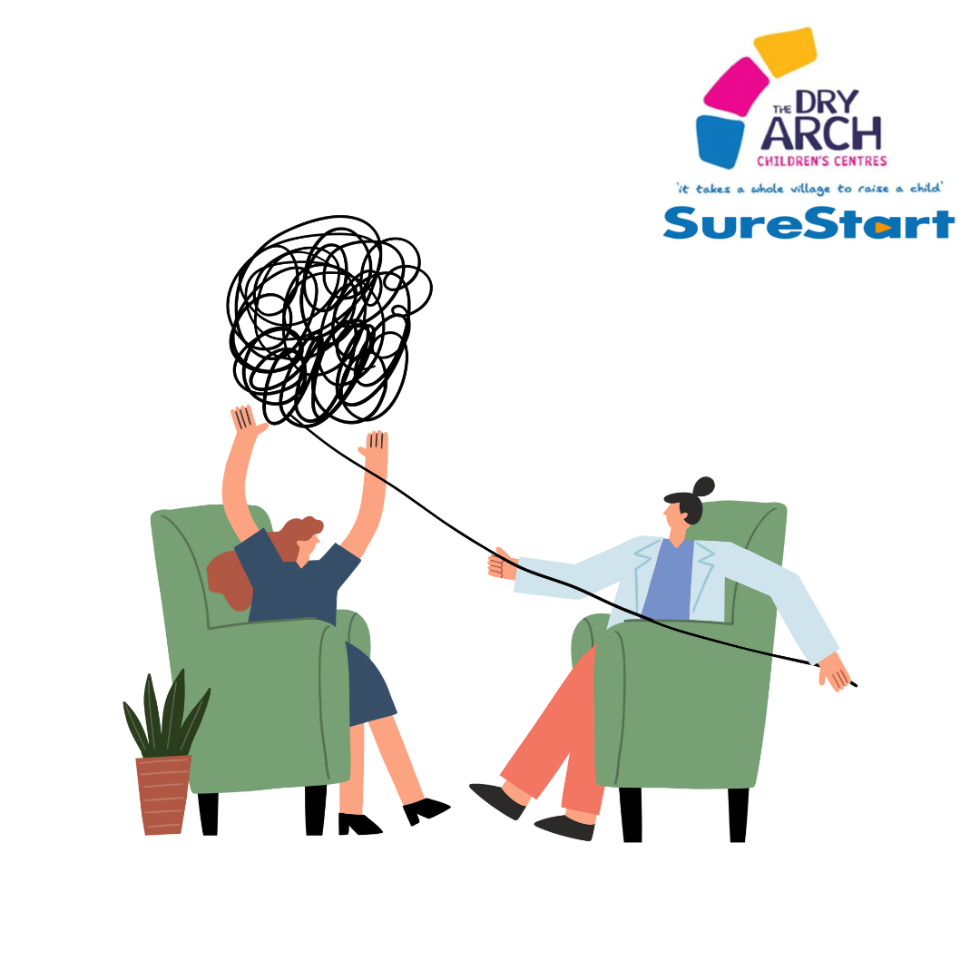 Therapy can be a daunting experience for many people. To support each individual's (this could be a child, a young person, or an adult) experience and make it easier to understand what therapy normally looks like, therapy can be explained in several stages.
The stages of the therapeutic process, also called steps, help therapy to be a positive experience. The steps are:
The precontemplative stage - when the individual is new to therapy
The contemplative stage - when discussions are held about the impact that the traumatic event / events has had on the individual
The preparation stage - positive self talk and plans for theraputic changes
The action stage - putting the plans and strategies into practice
The maintenance stage - continuring to support the individual with their recovery.
Each stage represents a different level of motivation and a different level of change. Individuals can enter into therapy at different stages of the therapeutic process.
Each individual has different needs; therefore, different therapeutic models are used to support that person's specific requirements. We offer a variety of theraputic models such as Cognitive Behaviour Therapy (CBT), the "Rewind" technique, and Play Therapy.