Raised With Respect (Gentle Parenting)
Parenting With Purpose - Nurturing Your Child's Potential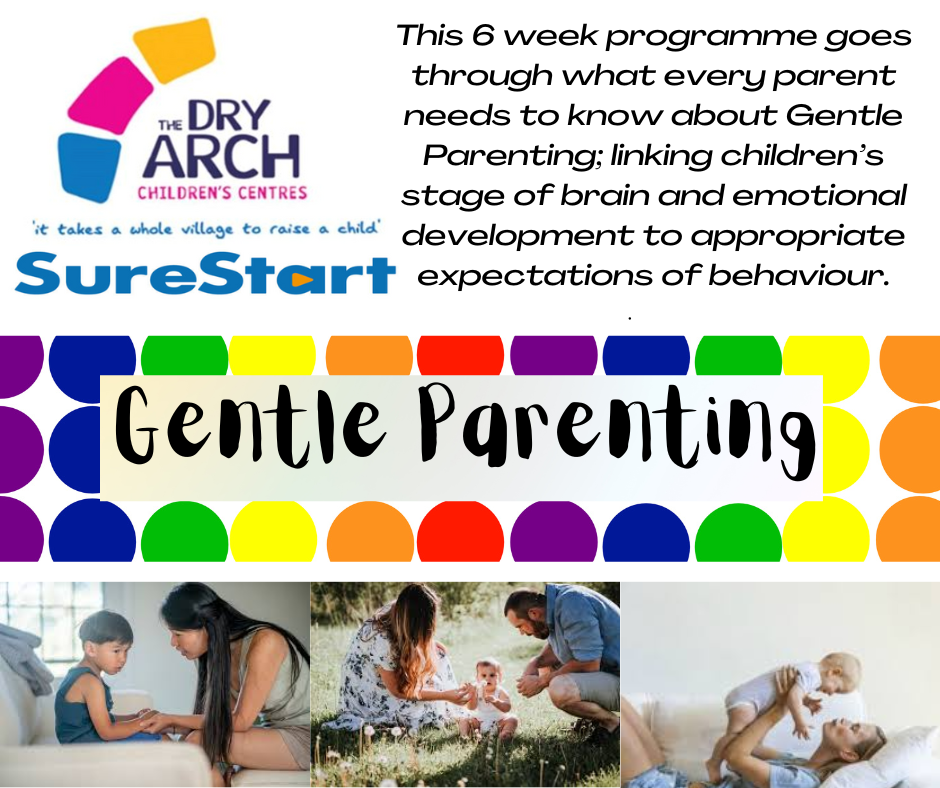 During this 6 week programme, we explore some of the key points for empathetic, calm parenting:
What every parent needs to know; linking children's stage of brain and emotional development to appropriate expectations of behaviour.
Growing together: a readiness for change & creating the conditions for change to happen.
Descriptive guidance and praise. Communicating clearly, being responsive to child's needs.
Naming and showing empathy towards children's feelings.
Reacting and responding appropriately to children's behaviour.
Setting limits and Holding Boundaries.
7 C's of Respectful Parenting
Wellbeing for parents / carers
To register with us and express interest in these programmes, please contact Caroline on 028 7774 2904, Caroline.OKane@dryarchcentre.co.uk or complete the enquiry form online here.