Digital Reading Rooms (8 - 12 years)
Digital Reading Rooms (8 - 12 years)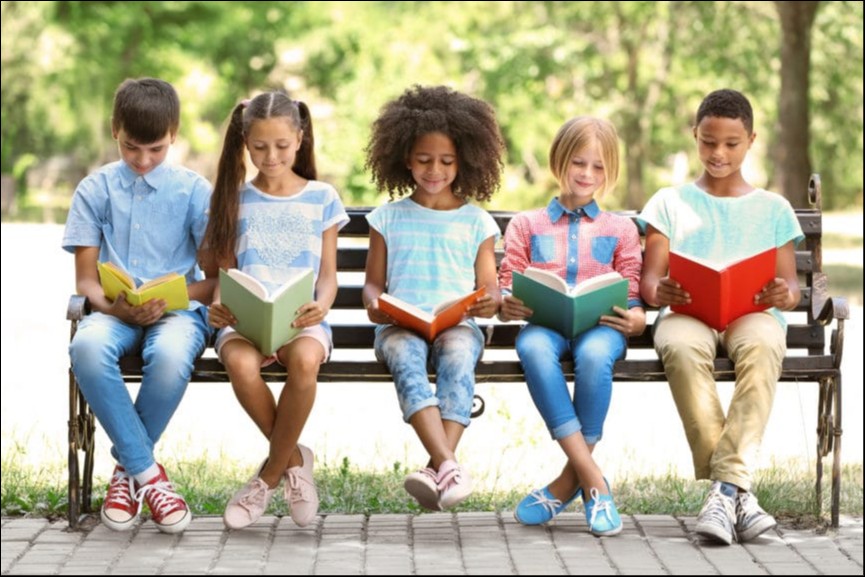 Reading Rooms is a programme that uses short stories to boost wellbeing in children and young people. The programme will involve an adult reading interesting, short stories out loud as part of a group or one to one with parent, child and facilitator.
The programme will run once a week for up to 8 sessions. When the stories are being read aloud, the reader will stop the story at different points and will ask the group some questions. These questions will be asked to help you think about the story and how the characters are feeling at different times. A wide range of issues and emotions can be covered and discussed using Digital Reading Rooms.
To register with us and express interest in this programme, please contact Donna O'Kane on 028 7774 2904, or manager@dryarchcentre.co.uk . You can also complete the referral form here.