CyberPAL (9 - 18 years)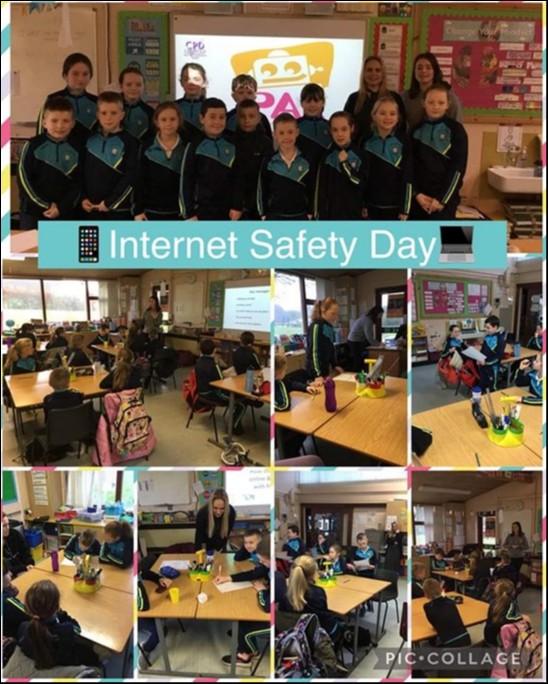 Online Safeguarding and digital resilience workshop for children and young people to tackle the issues such as social media, apps, devices and gaming.
Discussing areas that are risky and deemed more dangerous. We seek to find out what the young people do online and explore with them the benefits and risks to being online which will then enable them to be more digitally resilient. Various games, videos and activities completed to suit all learning styles.

Discussions around healthy habits online and looking at ways that they can enjoy online but also be aware of the consequences of behaving badly online and what this could mean for the future.